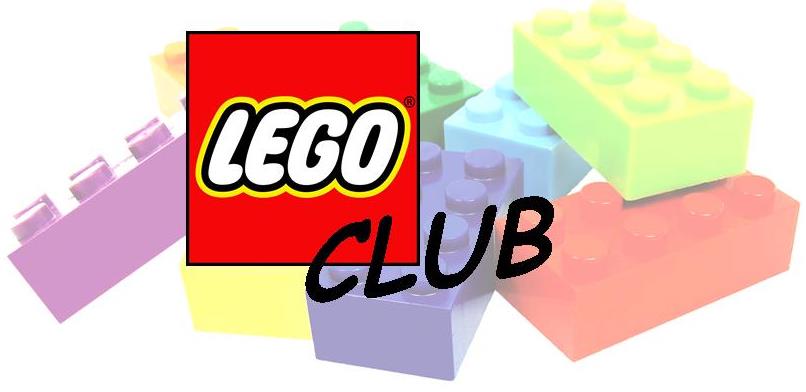 Lego Club
The Lego Club meets Tuesdays from 3:15 – 4:15 p.m. as part of the school's After School Program. Please check with the school for exact dates. Space in the group is limited and participation in the after school program is required to be part of the group. At this time the group is full, but if you are interested in the group, please contact staff at Friendship Central School.
Video Game Club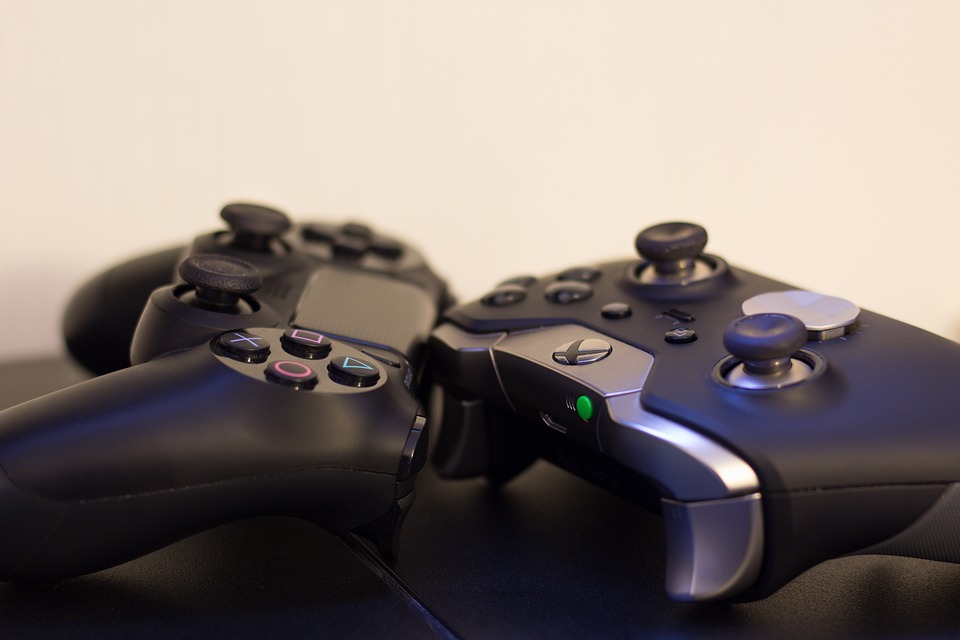 Ages 12 – 18 welcome. Stop in anytime Wednesdays from 3 – 5:30 pm and join the group for all kinds of video gaming.
Disclaimers:
Lego blocks and logo are trademarks and/or copyrights of the LEGO Group. The Lego Club is in no way affiliated with the LEGO Group.